Speaking
William Llewellyn is available for speaking engagements, and is comfortable with audiences of all sizes. If you would like to hire William to speak at your event, please email media@williamllewellyn.com.
William's most common topic of discussion involves the pharmaceutical use of testosterone and growth hormone medications for age management/anti-aging purposes. In this discussion he will touch on such important issues what defines insufficient hormone levels, and looking beyond mere numbers to treat patient symptoms. He will also help clinicians better understand how much of a particular testosterone or growth hormone medication is needed for proper hormone replacement therapy.
Llewellyn has also lectured on the concept of harm reduction with illicit anabolic steroid users. As part of this lecture, William establishes a connection with current and potential users by placing a strong emphasis on dispelling media myths about steroids. After, he focuses on a real understanding of the side effects and potential risks of AAS that are truly supported by medical evidence. If desired, he may also speak about ways to minimize the negative health impact of AAS for individuals that still wish to use performance and image enhancing substances.
William may also tailor a lecture specific to your needs, discussing any of a variety of topics concerning the use of pharmaceuticals or natural dietary supplements to enhance performance and body image. Note that William has waived his speaking fees for certain educational opportunities and non-profit groups. Please inquire.
.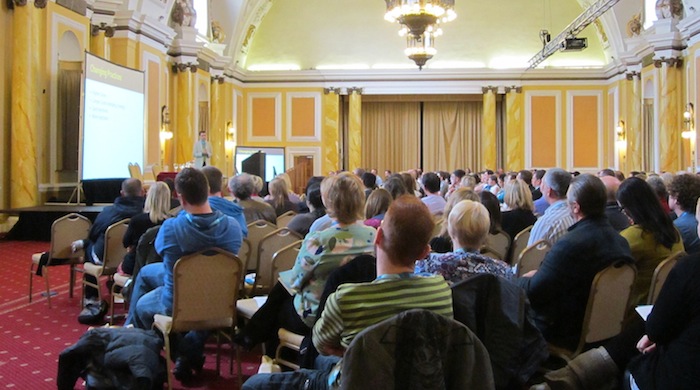 (National Drugs Conference 2012. City Hall, Cardiff, Wales)
.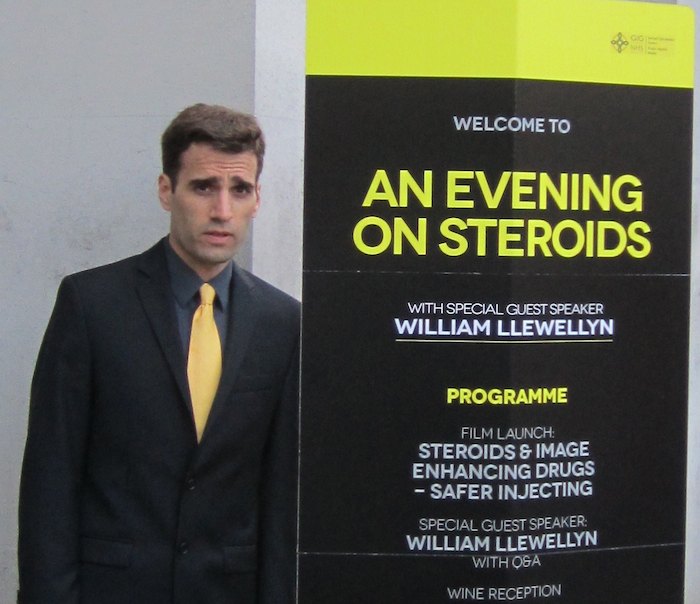 (Welsh National Temple of Peace and Health. April, 2012. Civic Centre Cardiff, Wales)
.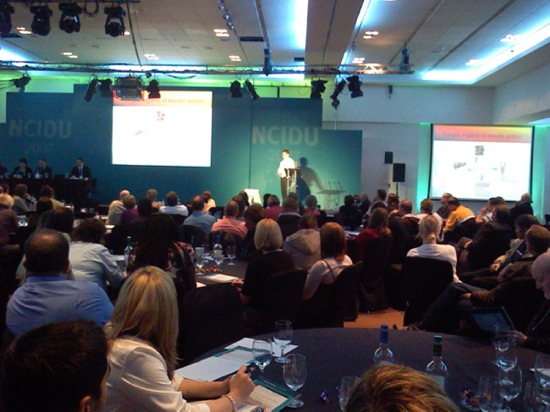 (NCIDU '07 Glasgow, Scotland)
.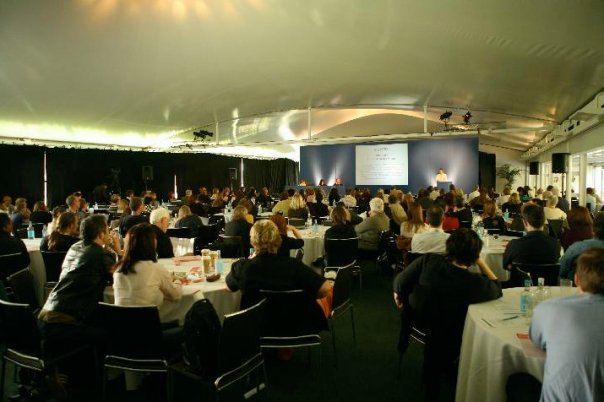 (NCIDU '06 Lord's Cricket Ground. London, England)
.