Low Testosterone Precedes Rheumatoid Arthritis
Rheumatoid arthritis (RA) is a disease characterized by chronic inflammation of the joints, especially in the hands and feet. It is an often-painful condition, which in advanced stages can be associated with significant damage and deformity to the bones and joints. Rheumatoid arthritis is classified as an autoimmune disorder, which involves the body's immune system attacking and damaging it own tissues. Though it occurs in both sexes, the disease is predominantly found in women. Sex steroids have long been believed to play some role in RA, given the strong gender disparity, as well as the known influence sex steroids have ...
Anabolic Steroids: An Evolving Black Market Lecture
William Llewellyn: Anabolic Steroids an Evolving Black Market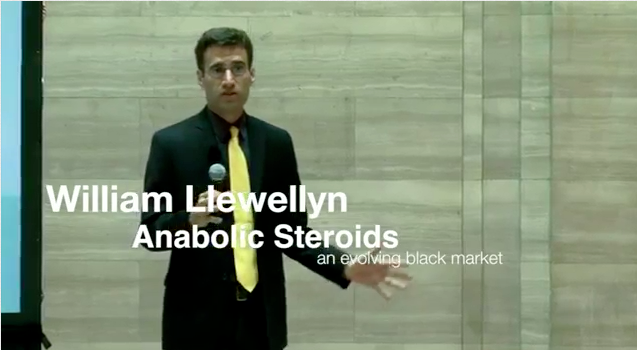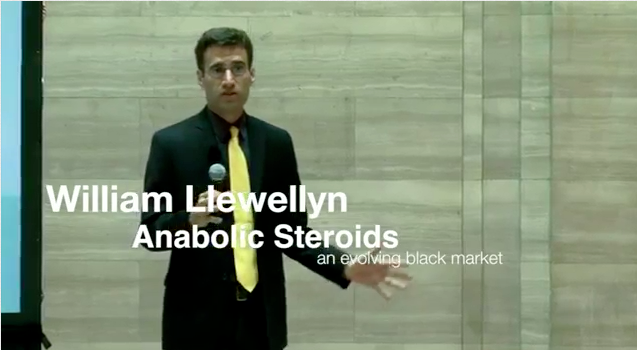 Testosterone May Reduce Severity of Heart Disease
Testosterone is an important hormone for maintaining the health of the cardiovascular system. This is an association we are now seeing continually in the medical literature. One of the most recent studies was published in the Asia Journal of Andrology, and examines the relationship between the testosterone level in men and their severity of coronary artery disease. The researchers looked at more than 800 individuals that underwent elective coronary angiography, which is a diagnostic test using special dyes and x-rays to image the arteries. It is often used to help detect blockages and plaque buildup., or access the severity of ...
News/Updates
Rheumatoid arthritis (RA) is a disease characterized by chronic inflammation of the joints, especially in the hands and feet. It is an often-painful condition, which in advanced stages can be associated with significant damage and deformity to the bones and joints. Rheumatoid arthritis is classified as an autoimmune disorder, which involves the body's immune system attacking and damaging it own... [Read more]
---
William Llewellyn: Anabolic Steroids an Evolving Black Market Read More →
---
Testosterone is an important hormone for maintaining the health of the cardiovascular system. This is an association we are now seeing continually in the medical literature. One of the most recent studies was published in the Asia Journal of Andrology, and examines the relationship between the testosterone level in men and their severity of coronary artery disease. The researchers looked at more than... [Read more]
---
Bodybuilders have been enjoying the anabolic and body recompositioning benefits of arachidonic acid (ARA) for nearly a decade now (X-Factor). While the muscle-building properties of this supplement are fairly well understood, being mitigated through a predictable pathway ARA release and prostaglandin biosynthesis, the fat loss effects of this supplement have the subject of more speculation. A study... [Read more]
---
Researchers in the United Kingdom recently completed an updated audit of the prostate safety data from the UK Androgen Study (UKAS). This was a long-term multicenter investigation into the treatment of age-related testosterone deficiency (hypogonadism) in men. The data was taken from a total of 1,365 men under treatment, with a mean age of 55 years (ranging from 28 to 87). The subjects were taking... [Read more]
---