Books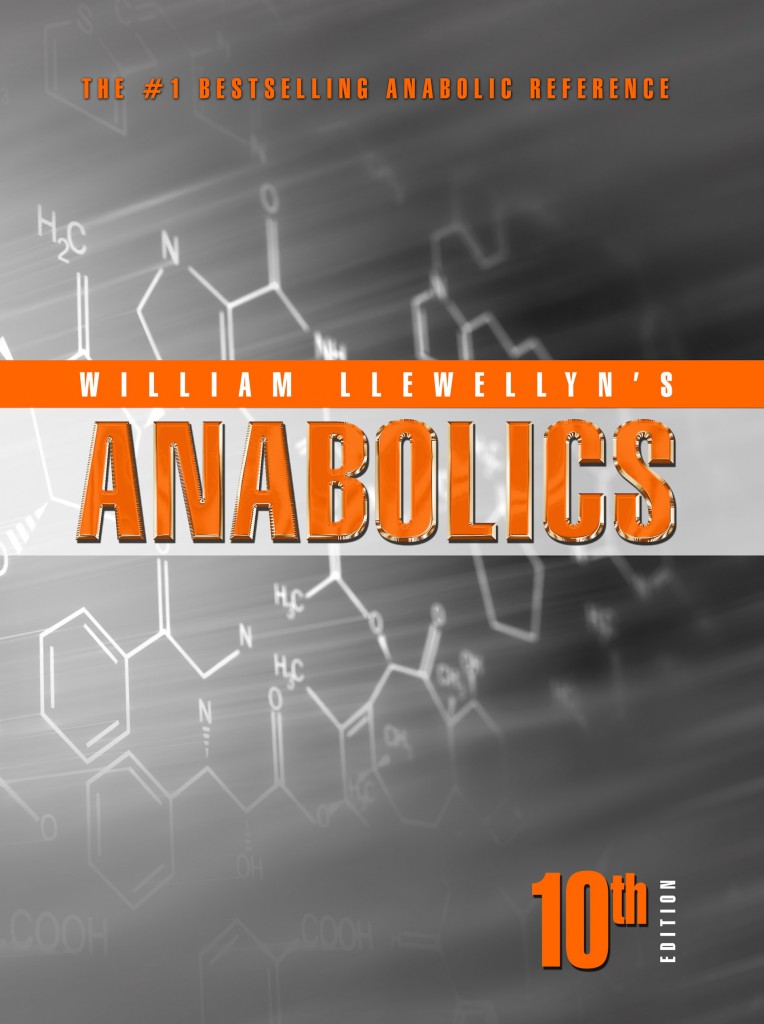 William Llewellyn's ANABOLICS has been the most trusted anabolic steroid information resource for more than a decade. Considered the definitive reference manual on physique- and performance-enhancing drugs, this 10th Edition of ANABOLICS includes an extensive review of the history, availability, clinical application, and practical use of anabolic/androgenic steroids, human growth hormone, insulin, anti-estrogens, diuretics, reductase inhibitors, thyroid hormones, stimulants, and a variety of other agents.
Specifications:
Pages: 800+
Dimensions: Full Size (8.5″ x 11″)
ISBN: 978-0-9828280-0-7
—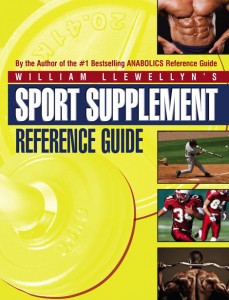 William Llewellyn's SPORT SUPPLEMENT REFERENCE GUIDE is the definitive encyclopedia of sports supplements, breaking down which performance-enhancing supplements are backed by real science and research, and which ones are pure hype. Includes a clear organized rating system for each ingredient. Whether you want to increase muscle size and strength, or enhance sports performance, this guide will provide you with practical information so you can identify which supplements are right for you.
Specifications:
Pages: 208
Dimensions: Full Size (8.5″ x 11″)
ISBN: 978-0-9679304-8-0
—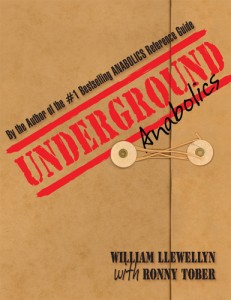 UNDERGROUND ANABOLICS brings you deep inside the world of black market anabolic steroids. This unprecedented book treks through two decades of steroid prohibition, with a special focus on today's global market dominated by counterfeits and underground labs. You discover what steroid prohibition has actually accomplished, and the potential pitfalls of this unregulated and extremely volatile business. Many helpful tips and pictures provide invaluable assistance in identifying products of high and low quality.
Specifications:
Pages: 208
Dimensions: Full Size (8.5″ x 11″)
ISBN: 978-0-9679304-8-0